MINOR IN GLOBAL SUSTAINABILITY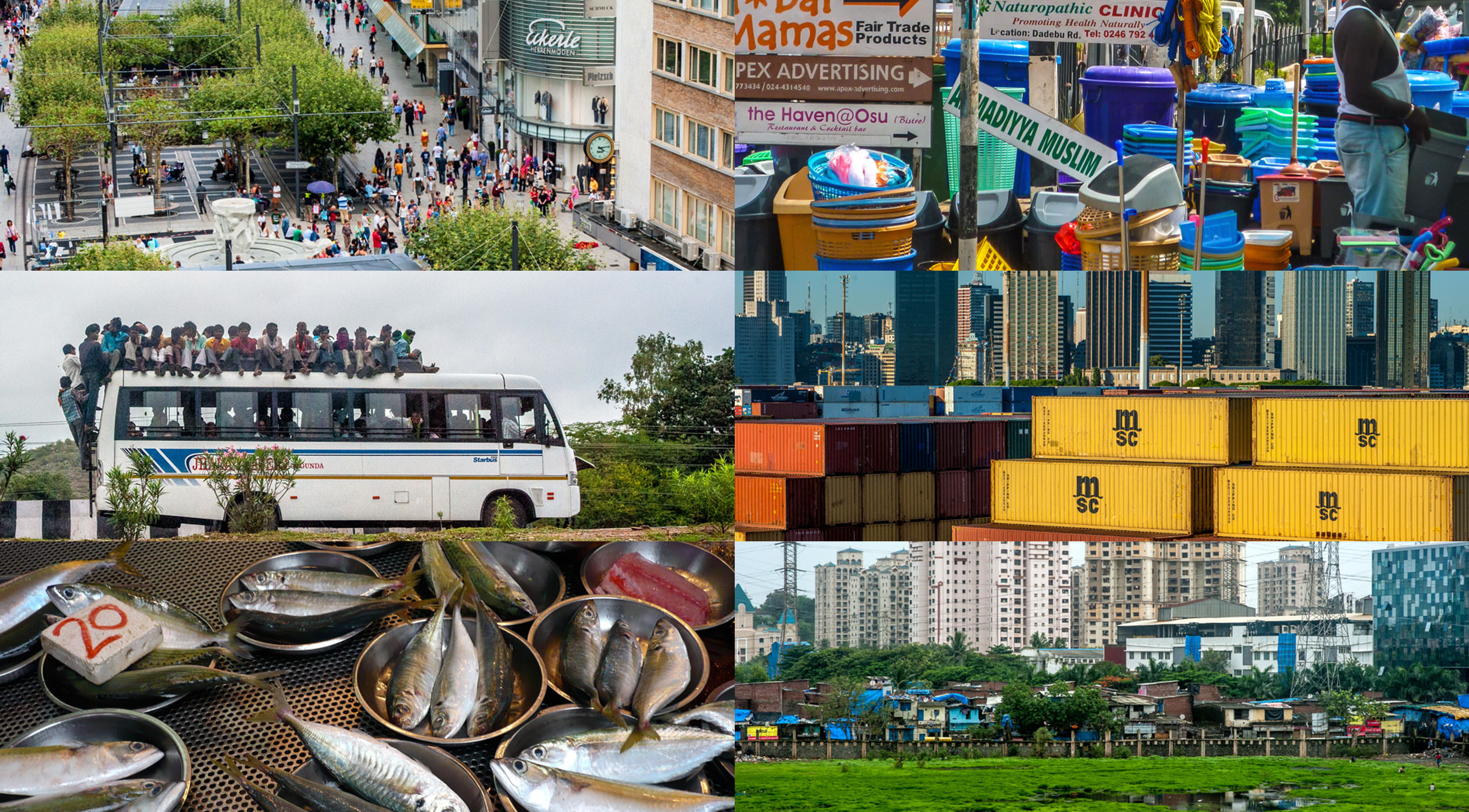 The interdisciplinary Minor in Global Sustainability benefits students of all majors who want to understand the many facets of sustainability and learn how to apply this knowledge to their daily lives. The Minor empowers students across the University in common efforts to accomplish real change through community engagement with sustainable projects in their communities and beyond. The Minor also establishes connections between different disciplines and prepares students to incorporate sustainable practices into their varied future careers. The Minor is housed in the School of Architecture and guided by a Governing Board of representatives from the six partner academic units and one student representative. In establishing the Minor we aim to shape students both into individual leaders ready to create and tackle projects on their own, and into creative collaborators who understand how to engage the material and human resources of their community to accomplish their goals.
How We Think About Sustainability in the Curriculum
The University of Virginia Global Sustainability Minor Governing Board identifies sustainability and sustainability focused courses as those that incorporate the three E's: Environment, Economy + Policy, and Equity. The Governing Board defines sustainability as meeting the needs of the current generation without compromising the ability of future generations to meet their needs. Sustainability courses at the University of Virginia incorporate:
Systems Thinking: The courses that are most reflective of sustainability principles include assignments that require students to use a systems thinking approach. "Systems thinking" can be defined as the process of examining how things relate and affect other parts of the system. Student should understand that problems relating to sustainability are complex and will require a way of thinking that is comprehensive.
Engaged Citizenship: Sustainability courses should allow students to apply their foundational knowledge to work with communities to address sustainability issues.  Students should learn how to engage effectively with a community to formulate goals and develop solutions.
Innovation: While a sustainability course should provide a foundational knowledge of sustainability challenges and approaches, it should also prompt students to apply and integrate that knowledge, to think creatively and allow opportunities for innovation to emerge.
Research: Each sustainability course should have a strong research component that teaches students the skills necessary to develop research questions and collect and analyze data in order to make sound conclusions.
Interdisciplinarity: Sustainability courses should emphasize the importance of the interconnectedness of global sustainability challenges. Students should understand that many approaches (scientific, behavioral, economic, technical, aesthetic, social, etc) are needed to address issues related to sustainability. Students should also acquire some skills from each discipline and learn how to communicate and work with peers from other concentrations.